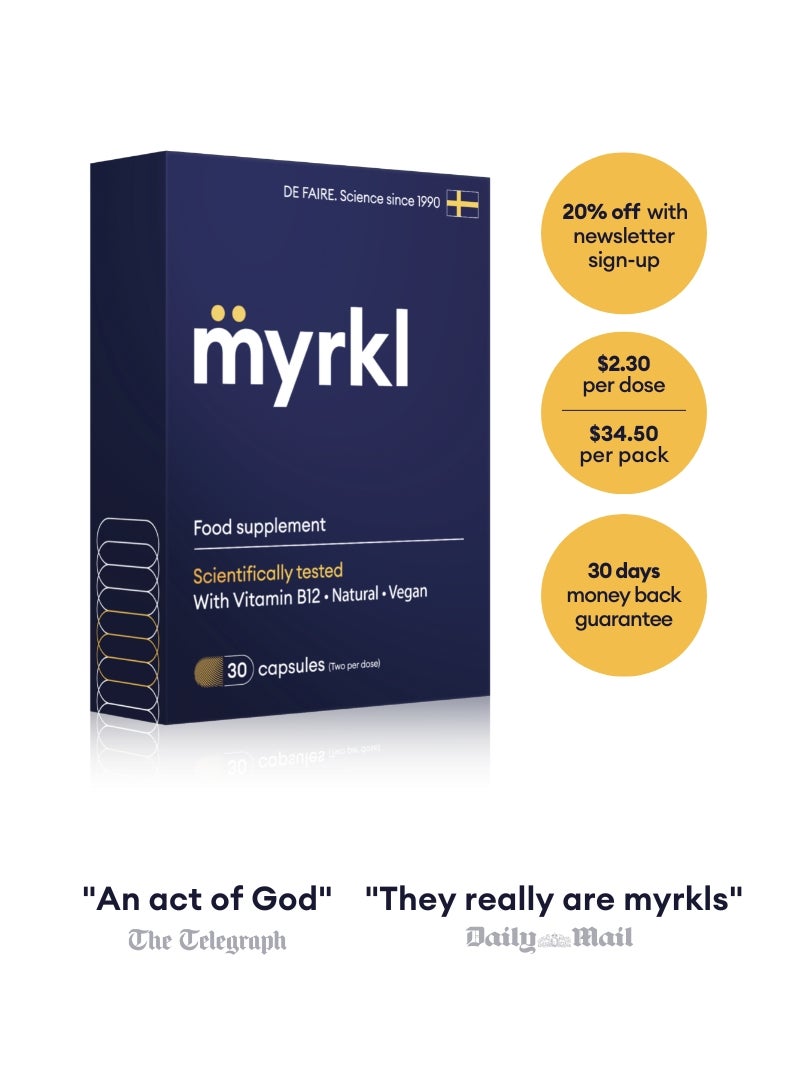 Scientifically tested food supplement, result of 30 years of R&D.
Contains De Faire Medical's patented AB001™ formula made of proprietary high performing bacteria and L-cysteine.
Vitamin B12. Contributes to the reduction of tiredness and fatigue.

Natural and vegan.
Take two pills before drinking.
With safe and legal ingredients following local food safety regulations.

Food supplement absorption varies person to person depending on many internal and external factors.
30 days money back guarantee (for full details see our returns policy).

Standard US price $34.50 for 30 capsules (15 doses). $2.30 per dose.
Shop Now
Press Articles
Over 100+ Articles Published Worldwide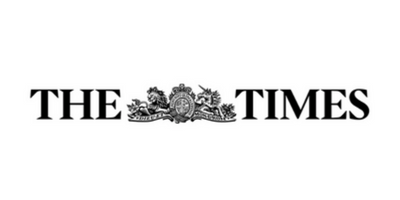 "Guys, the cavalry is here!"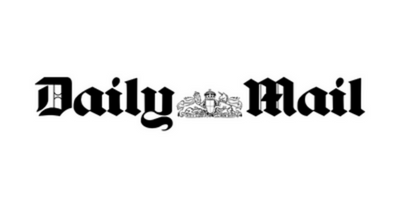 "They really are Myrkls."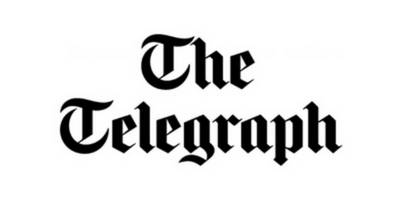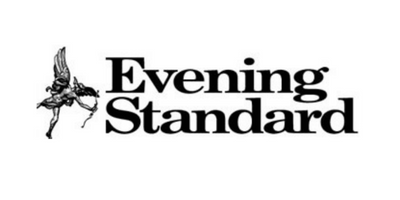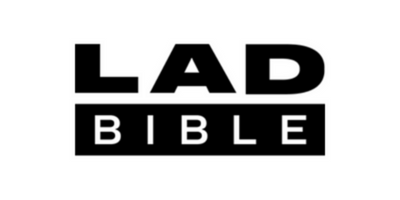 "I'd definitely take them next time."
"I felt rested with a clear mind."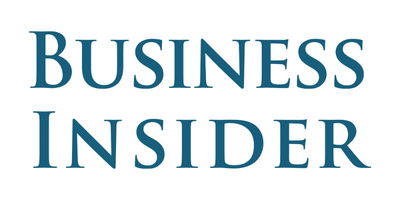 "I woke up the next day amazed."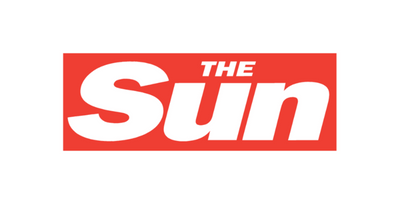 "I'll definitely keep a box."