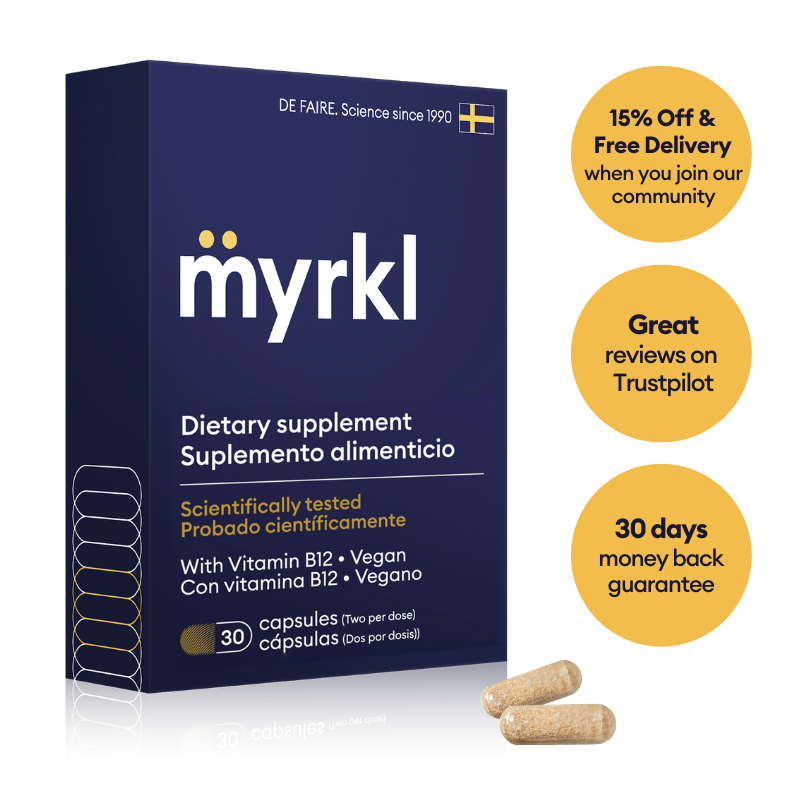 What is Myrkl?
Myrkl is a pre-drinking supplement that allows you to enjoy your social life without compromising the next day. With Myrkl, you feel refreshed even after a long night.
How does Myrkl work?
The secret behind Myrkl is a unique formula containing high performing bacteria, L-cysteine & Vitamin B12. The formulation is activated in the gut and helps you to wake up refreshed the next day.
Why should I choose Myrkl?
You will wake up refreshed despite a long night

No risk: Safe ingredients, science-based formulation & 30 days money back guarantee



100% vegan
Only $2.30 per dose
How do I use Myrkl?
We recommend taking two capsules of Myrkl two hours before drinking.
Shop Now
Shop Myrkl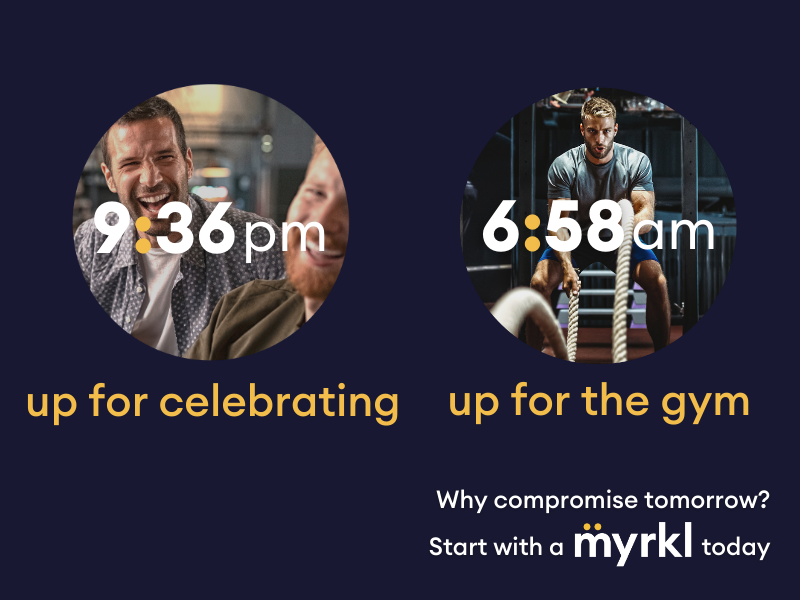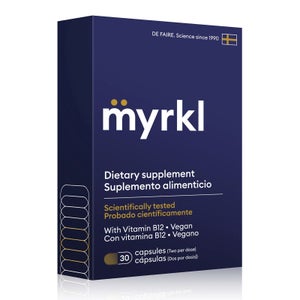 Myrkl 15 Doses (30 Capsules)
Buy More, Save More
Up to 25% OFF your order!
Buy 3 or more packs Save 25%.
Buy 2 packs Save 20%
*Add 2 or more packs to cart and the discount will automatically apply
Shop Now
$2.30 (standard pricing) per Dose
Added to your cart
Sorry, there seems to have been an error. Please try again.
Subtotal: ( items in your cart)
Over 500 articles published in 40+ countries